ABOUT ME
.
I'M A PROFESSIONAL FREELANCE WEB DESIGNER & DEVELOPER LOCATED IN BANGKOK, THAILAND.
Hello there, I'm Lucas; I'm a ward-winning Bangkok, Thailand based in freelance web designer, web developer and digital planner
specialised in website design & development and organic search engine optimization (SEO). – you name it, I can make it!
HI, IM LUCAS…
I'm a 25 years old freelance web designer and developer located in Bangkok, Thailand. I like to read, learn, climb, design, and most of all, build. That's why I co-founded a Thai/Swedish, web agency that will soon become the new home for most of my work! I've assisted clients from all over the world. It is my mission to provide you with a website that is not only attractive, but also clean and highly searchable by search engines like Google, Yahoo and Bing.
I'm primarily a web designer and front-end developer, with a fountain of knowledge in Photoshop, Illustrator, Responsive HTML5, CSS3, jQuery, Flash, WordPress & eCommerce development. But I also have experience in branding and print design (business cards, flyers, brochures, posters etc) too.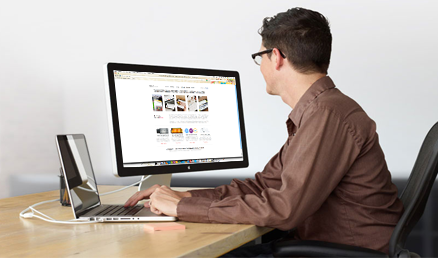 I am a professional freelance web designer, web developer and digital planner based in Bangkok, Thailand. I have many years of experience in designing and developing for a wide range of clients; everything from small business websites, to complete ecommerce solutions. Not only do I create awesome websites and platforms, I also offer professional search engine optimization – SEO services. Some of my specialties include: websites, blogs, responsive wed design, WordPress development and Magento (ecommerce) development, iPhone & iPad apps, search engine optimization (SEO), branding and UI & UX design.
If you're reading this, you're probably in need of a website, mobile app or something similar. Maybe you have a project in the works, a cool idea, or no clue what you need. Either way, I can help get that sorted out. So, email me and let's discuss.