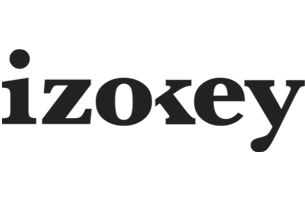 Freelance Web Designer Bangkok
I'm a freelance web designer, WordPress developer and marketing consultant based in Bangkok, Thailand.
I am working on my new website, come back in a while and there will be a great new site!
Want to get in contact? You can hello@izokey.com
All the best for now! // Lucas
I'm Lucas, a Swedish Bangkok, Thailand based freelance web designer, web developer and digital planner (WordPress & Search Engine Optimization expert). I have many years experience in web design, web development and digital marketing for a wide range of clients; everything from blogs to complete eCommerce websites. I build websites, web & mobile applications. I am a Bangkok freelancer offering web design agency services at a fraction of the cost = I'm Bangkok web design agency at freelance rates!
I plan, design, develop and maintain responsive, secure, eye-catching, fast loading and high-ranking websites. I work with web design agencies, businesses and other freelancer's worldwide, I'd love to work with you too!
freelance web designer bangkok, freelance web developer bangkok, freelance wordpress developer, web design bangkok, web agency bangkok, freelance web designer, Bangkok Freelance web design, website design bangkok, freelance bangkok, web design bangkok, freelance designer bangkok, freelance web designer, freelance web designer, bangkok freelance web designer